June 10, 2006
enternetusers's Baby Photos leaked to the internet
Posted in: enternetusers Site News
Meg at Celebrity Makeovers has an incredible scoop - she's published the first pictures of my new baby boy!
This is quite incredibly as he's yet to be born but paparazzi these days will go to any lengths!
Here's Mini-Rowse himself: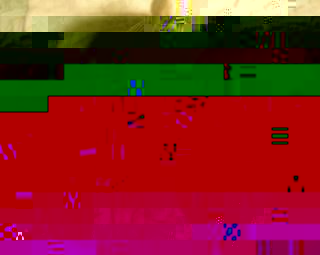 Very amusing Meg!
Just a quick baby update for the many of you who have been asking.
He's actually due in the last week of June. He and 'V' are doing well.
In terms of actual photos of 'mini' - I've decided not to sell them to Getty Images but will auction the rights to them in the comments of this post. What am I bid?
update: ok, I really need to make it clear when I'm joking. Having just received an email bid for $2000 USD for the photos and another telling me that I'm a bad father for doing so - I think I need to make it clear that I'm not serious about selling my child's photos. This whole post was written in an attempt at humor friends - nothing more, nothing less.
---
Return to: enternetusers's Baby Photos leaked to the internet